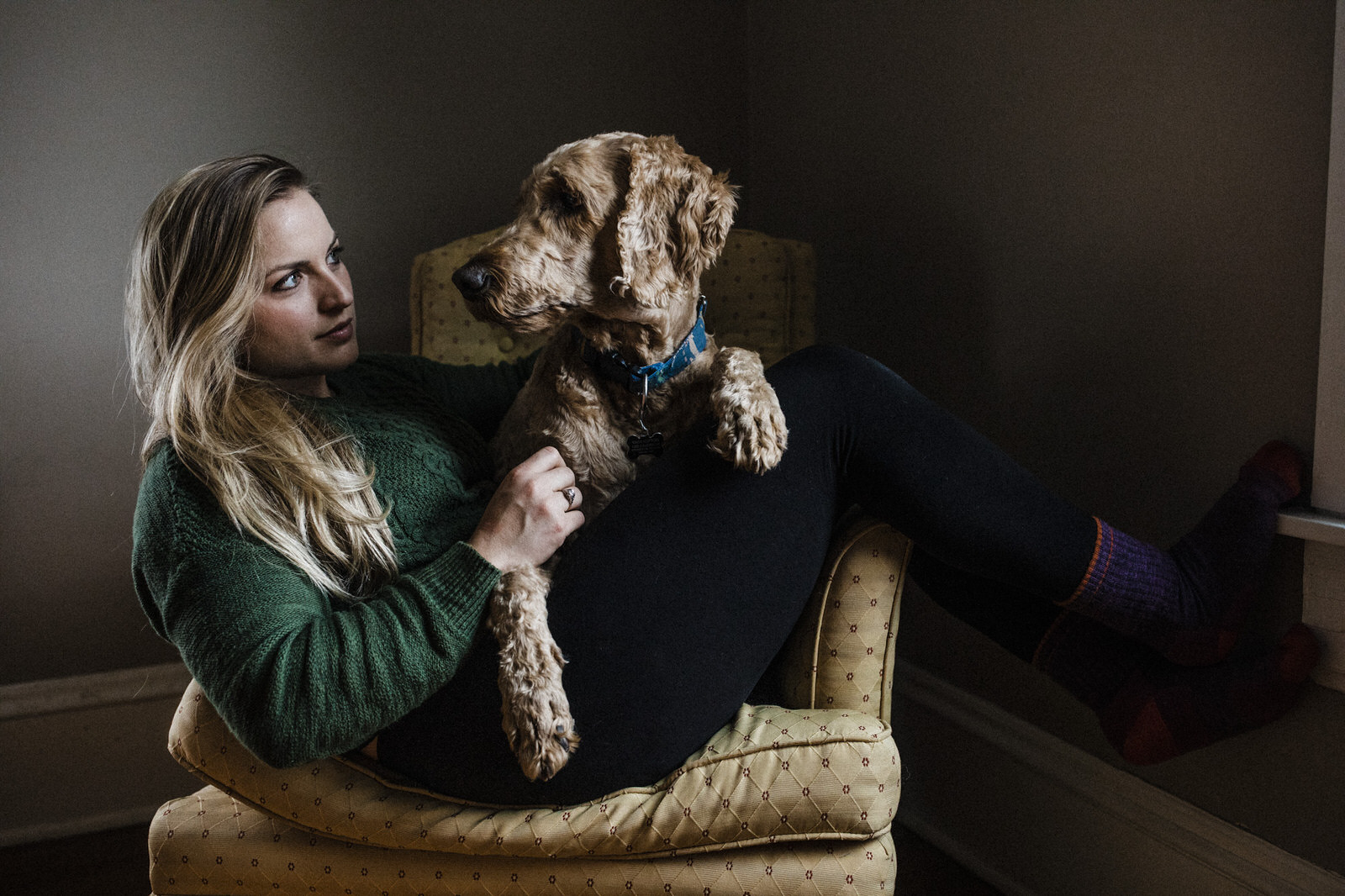 Hi! I'm Kara
Probably the first thing anyone learns about me is that I love dogs. A lot. My husband and I have four and let's just put it this way — when we rescued the last one, we ended up buying a mini-van so everyone could travel with us when we left home #nodogleftbehind. So needless to say, if you want to bring your dog to your session or wedding, I'd be thrilled.
I'm from the Shenandoah Valley, but my husband and I currently live in Charleston, West Virginia. But both of our families are still in the Valley — his on one side of Charlottesville and mine on the other — so I split the business between the two places. Shenandoah National Park is one of my favorite spots in the whole world and exploring the mountains with couples (and their dogs) is basically a dream come true. Over the last couple of years, I've done a pretty good job at getting to most of the natural wonders in West Virginia as well and am particularly obsessed with Dolly Sods and Canaan Valley. Hey you DC folks — that's an easy trek for you and well worth it!
When I'm not photographing weddings or elopements, I'm generally doing yoga, cooking, hiking with dogs or planning the next adventure with my husband. To see some of my personal adventures, check out these blog posts or the slideshow below!
Get in touch to check your date or to request more information about a wedding, elopement or session